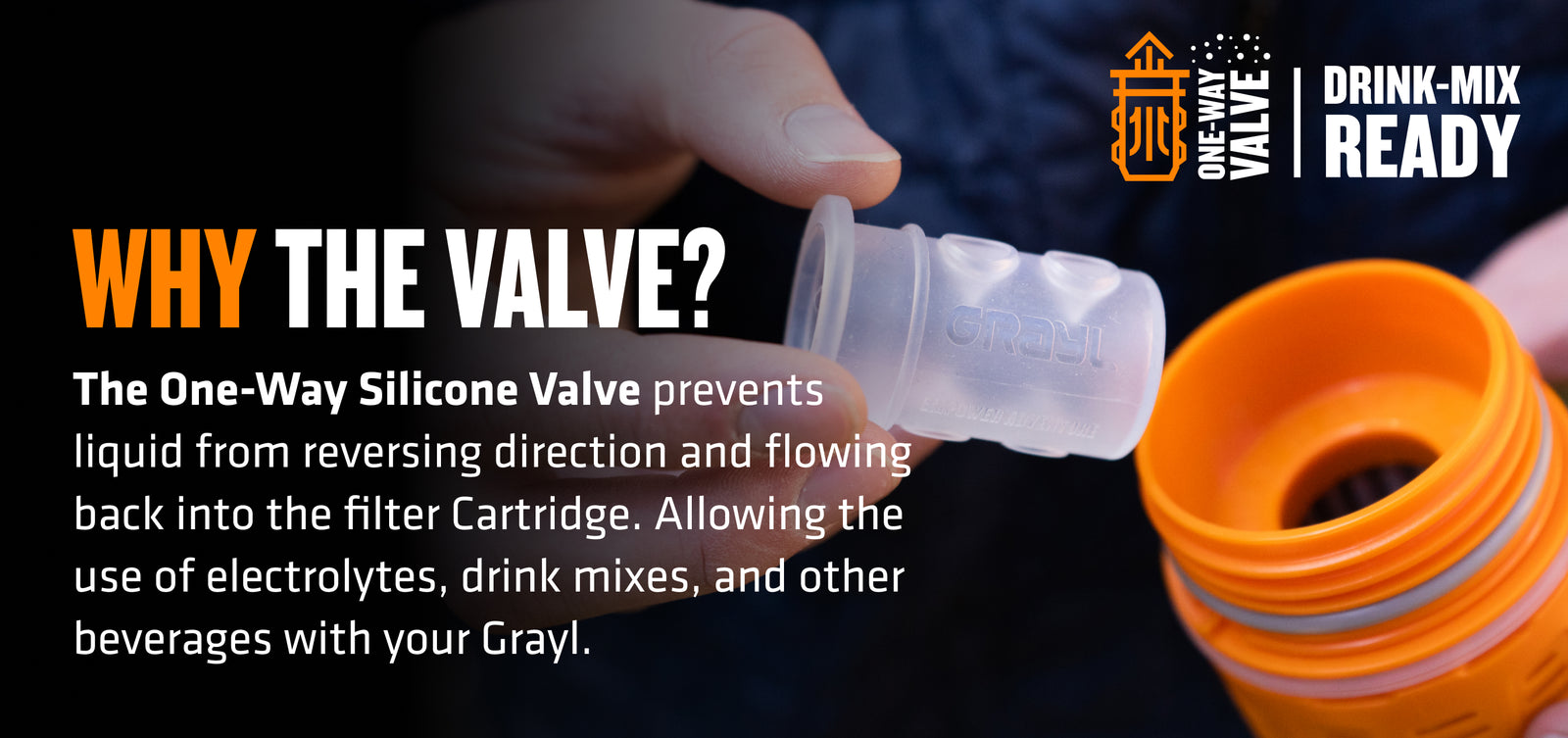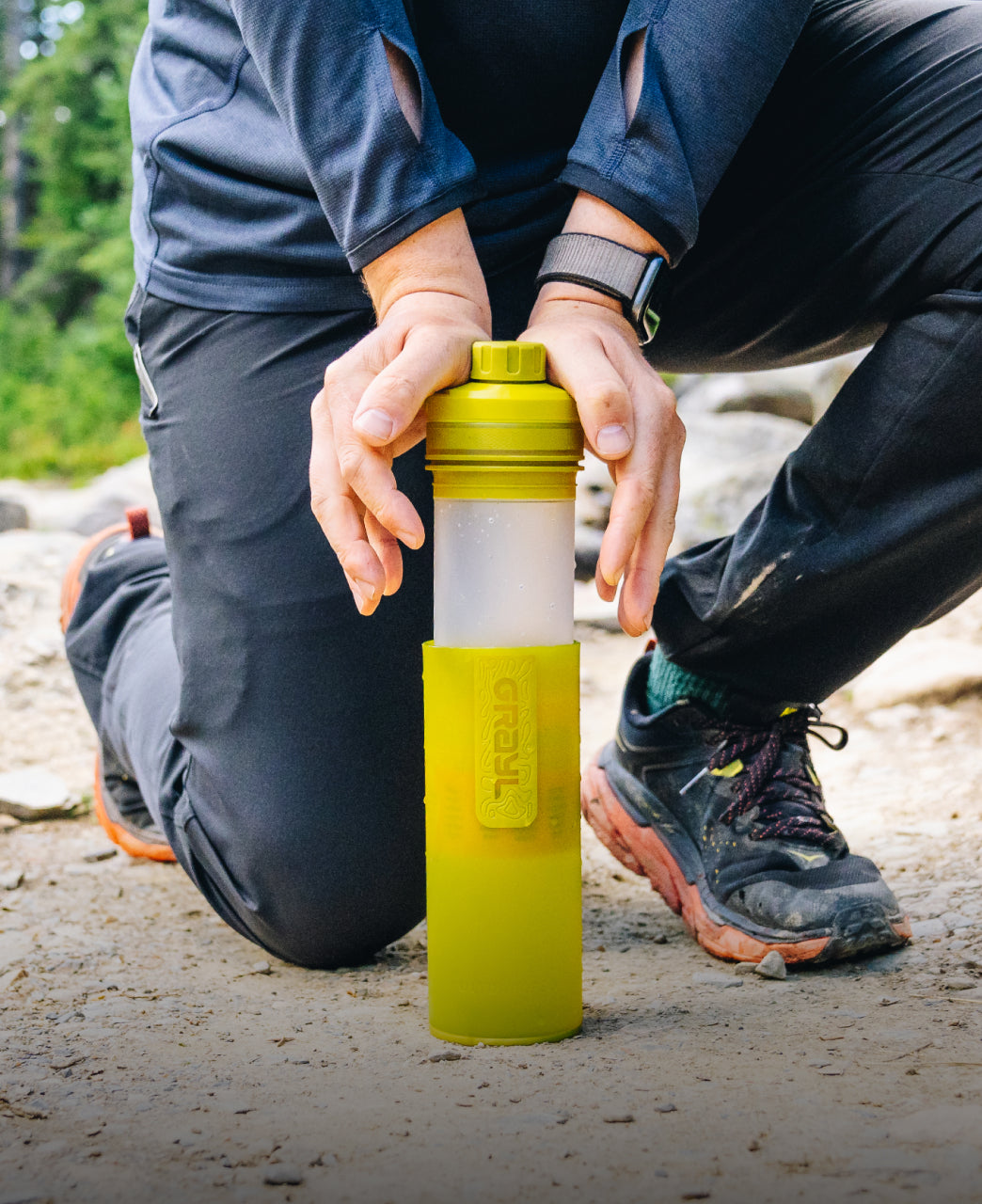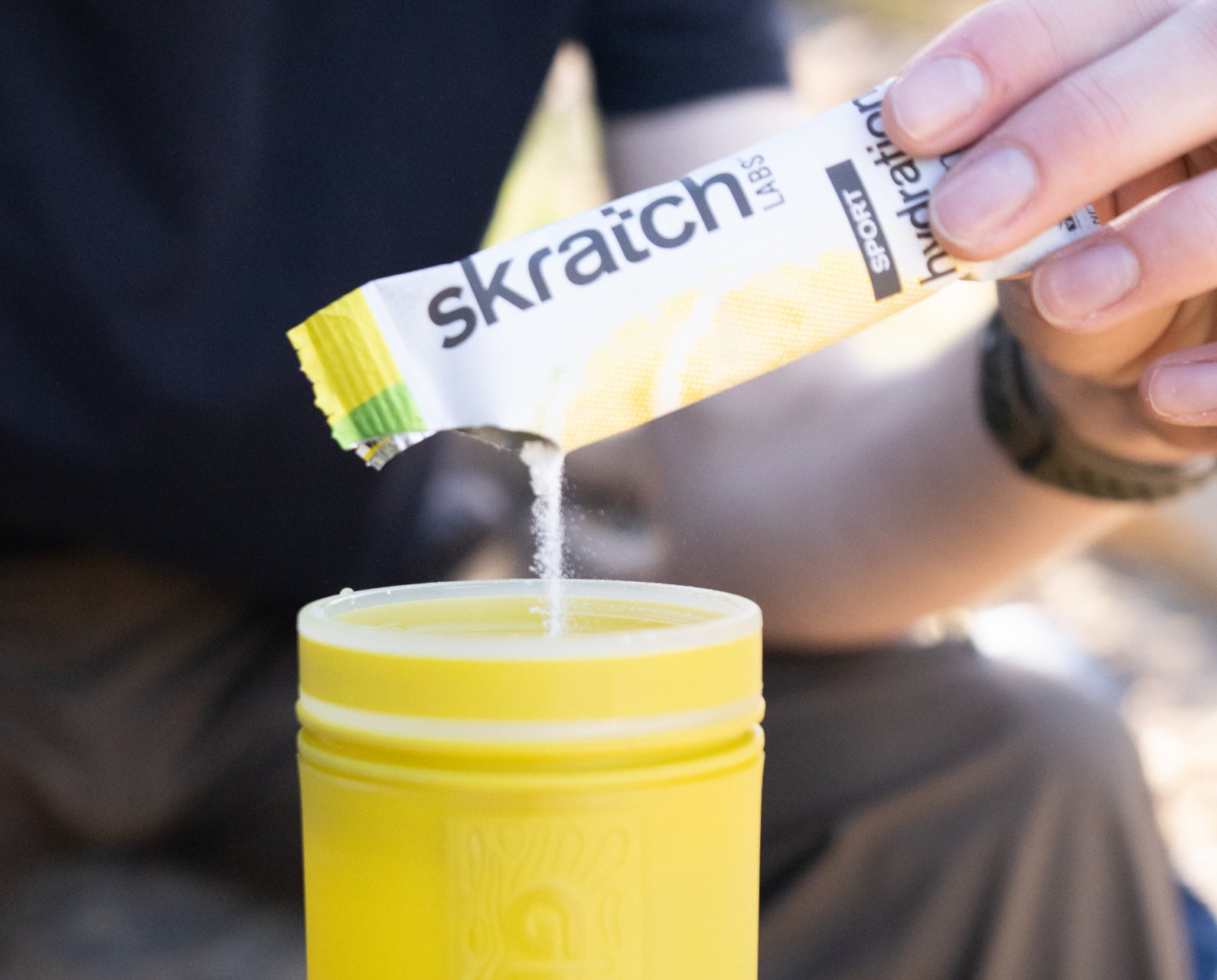 01

INSTALLATION

Using your thumbs firmly press and seat the One-Way Silicone Valve into the cartridge. Insert finger into valve if needed.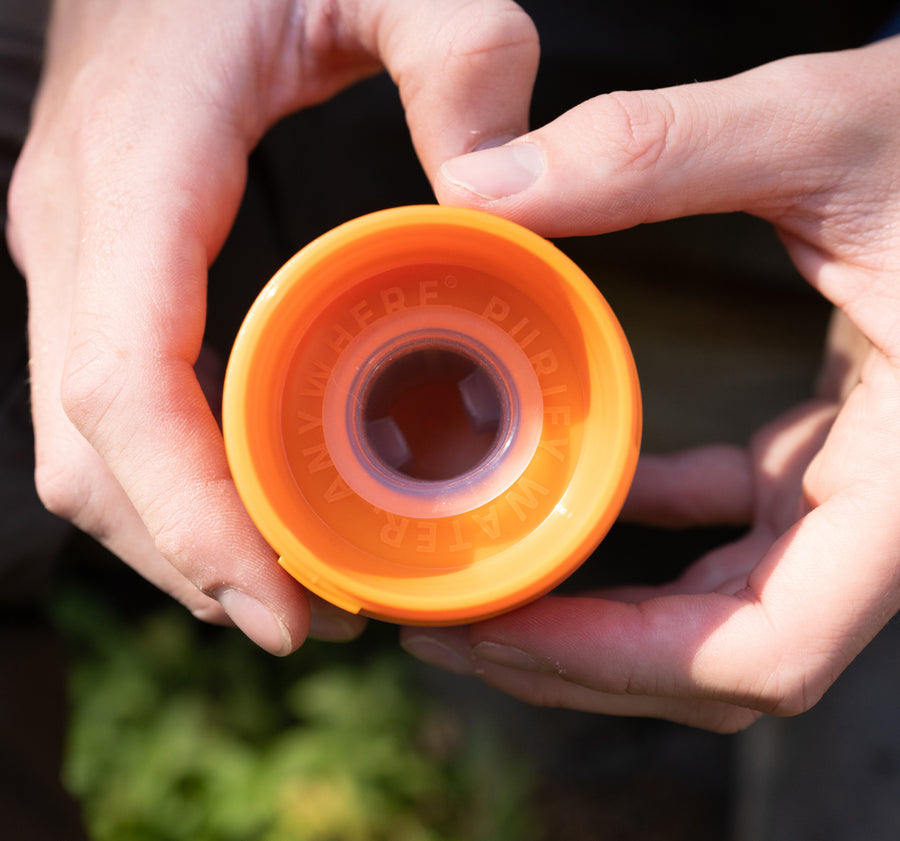 02

SEATING & SECURING

Protect the cartridge media by double-checking that the valve is seated and secured. Check proper installation visually, by ensuring the rim of the silicone is flush with topside, and that the base of the Valve is flush with Cartridge floor.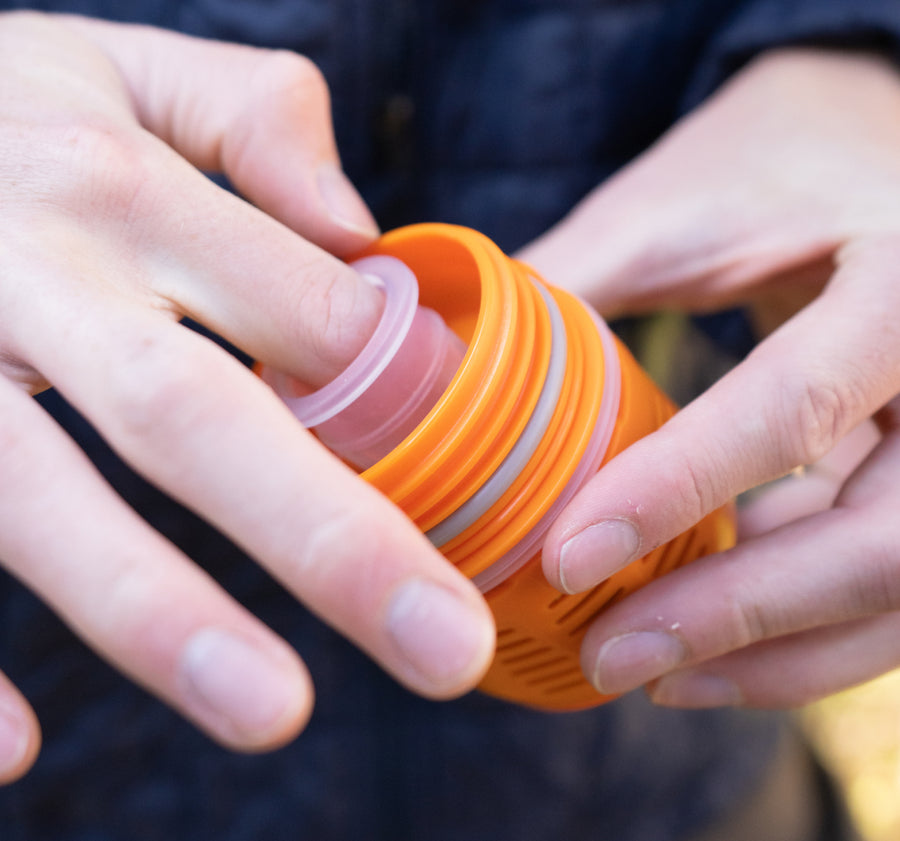 03

REMOVAL

Using your fingers, firmly pinch the top of the One-Way Silicone Valve, then firmly grasp and remove the Valve from the Cartridge.